Montagna Verde and Apella provide an ideal environment to celebrate special events such as weddings, first communions, confirmations, baptisms and birthdays.
At all such events guests will appreciate the excellent "zero km" cuisine in the restaurant, the beauty of the pristine landscape, the tranquillity of the village of Apella and the charm of the Tower-monastery. Taken together, these make for unforgettable events, as has already been experienced by the many people who have already chosen our structure for their ceremonies.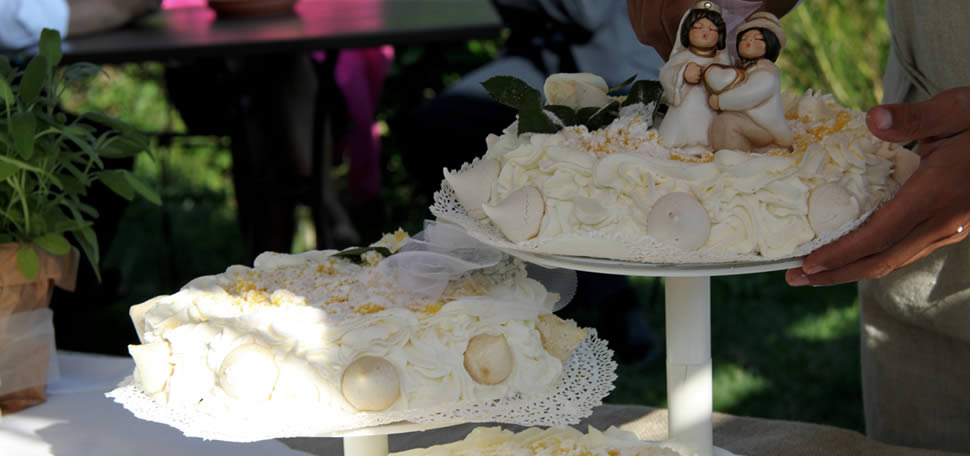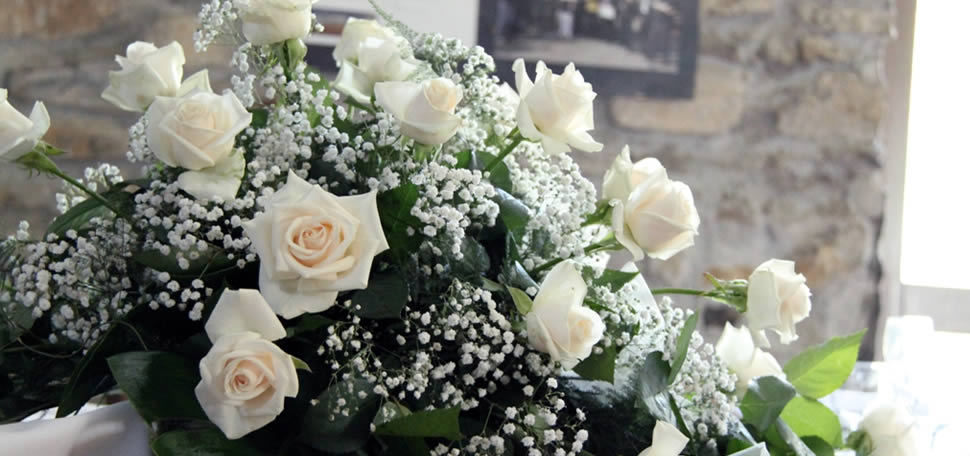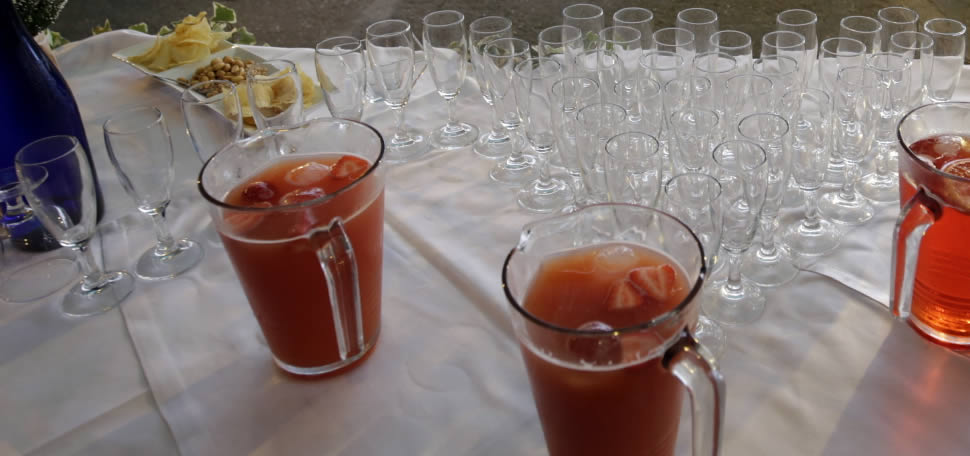 In the historic centre of Apella is Casa Nardi, the original home of two heroes of the Risorgimento, the Italian Unification, Anacarsi and Biagio Nardi. Today it is the Visitors' Center for the National Park, but it also the Town Hall, where  it is possible to celebrate civil marriage ceremonies in a very special environment.
There is also an ancient chapel near the tower. This is the parish church of Santa Maria Assunta, and it is still consecrated. It has a large terrace, with stunning views of the valley, and religious marriage ceremonies can be performed here.
Both structures can be visited in advance in agreement with Montagna Verde, without obligation.
| | | |
| --- | --- | --- |
| | . | |
| Casa Nardi | . | Chiesa di Santa Maria Assunta |
The restaurant, located in the old monastery, has a rustic feel and the walls are of exposed stone. It is on two levels connected by an external stone staircase, and can accommodate up to 100 guests. Outside there is also a terrace area and panoramic garden, equipped with tables and chairs.
Upon request, we can also provide a babysitting service for children and/or educational entertainment activities with qualified staff.
Guests and newlyweds also have the option of enjoying an overnight stay in our rooms or apartments in the charming medieval village of Apella.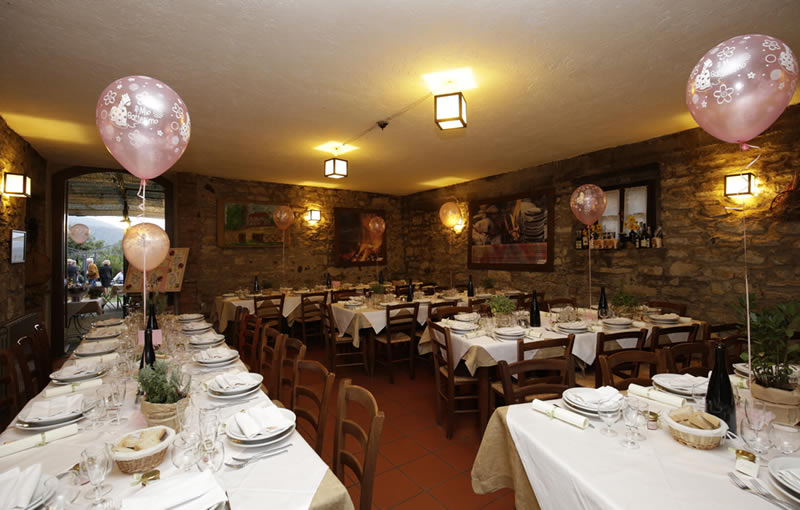 Our staff can always provide help in planning and organizing your event, working with external consultants with specific experience in areas such as floral arrangements and decorations, photography, music, hairstyling etc. Customers may, however, also choose to obtain these services independently of us.
At every stage, we keep you fully informed about progress, generally maintaining close contact with clients via e-mail, telephone, or Skype.
Last but not least, we also produce original party favours or small "thankyou gifts". We use our own products, customized according to the wishes of the customers themselves, packaged by us.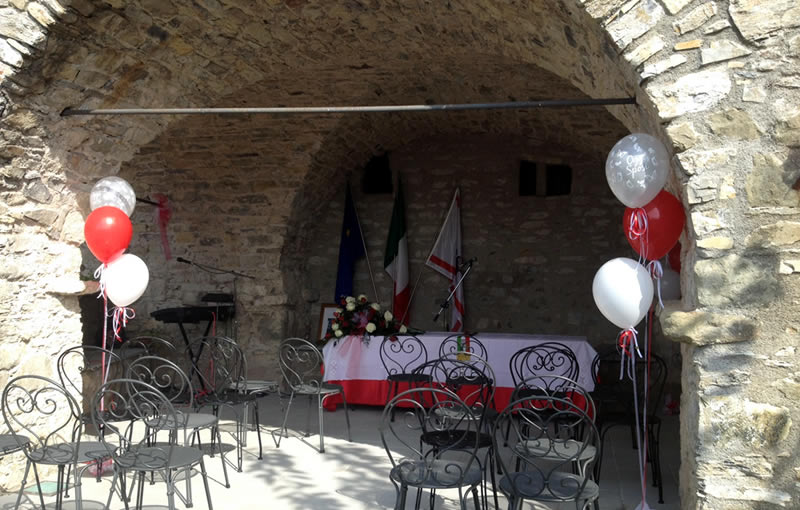 For further information on events and ceremonies you can contact us by phone or e-mail or, by arrangement, you can visit us to have a look around – without obligation, of course.  We can discuss the best menu for the occasion and give a free estimate of the costs of your event.