The Apella Visitor Centre in Casa Nardi, has been designed to inform, welcome and tell the story of the National Park, Lunigiana, Apella and the nearby villages along the river Taverone. It recounts their idiosyncracies, the people who inhabited the area and those who still do. It follows a modern organizational formula, to ensure plurality and continuity of services, being operated by Montagna Verde all year round.
The historic building was the birthplace of two heroes of the Risorgimento (Italian unification), Biagio and Anacarsi Nardi, and was completely abandoned after the war. Only in the early 1980's was it donated to the local Council of Licciana Nardi by the Rotary Club of Carrara and Massa, to be renovated and developed. The National Apennine Park then decided, in the early 2000's, in cooperation with the local council, to invest in the structural, architectural and functional recovery of the structure. It was to become an important symbol and unique asset for the local area and all Lunigiana, supported by a private entity which would be always on site, to care for and ensure daily access to the Visitor Centre.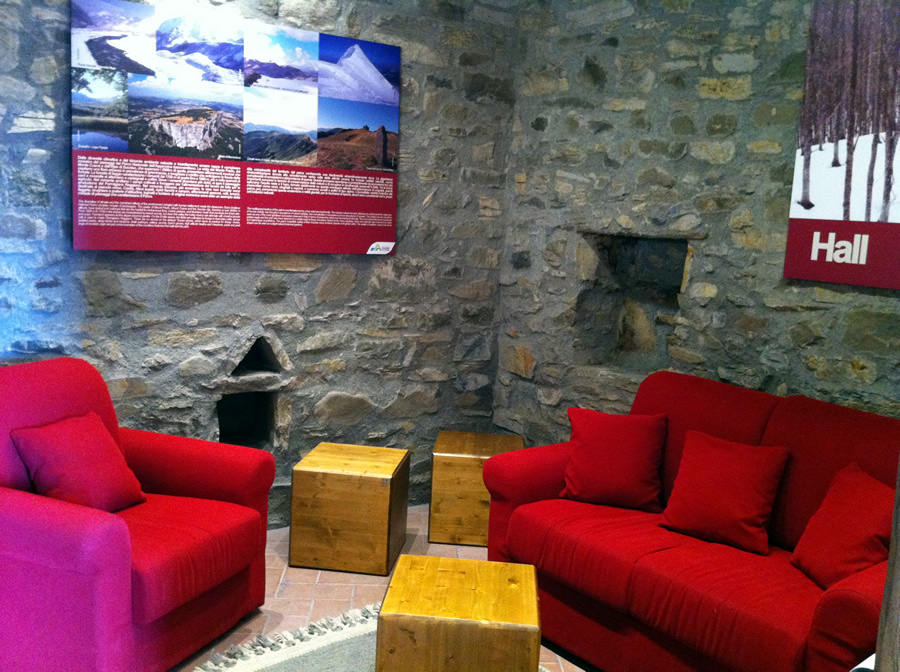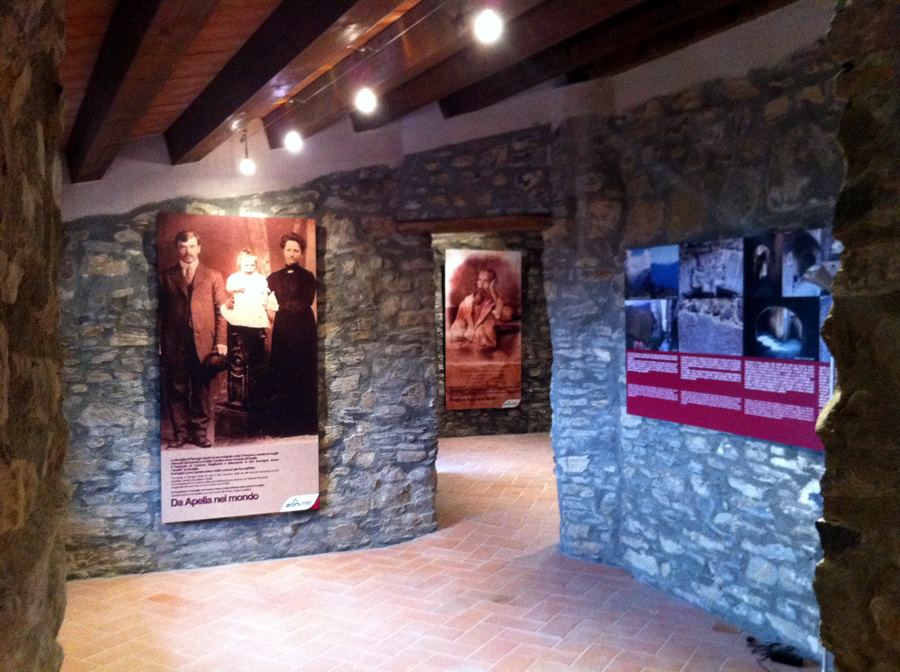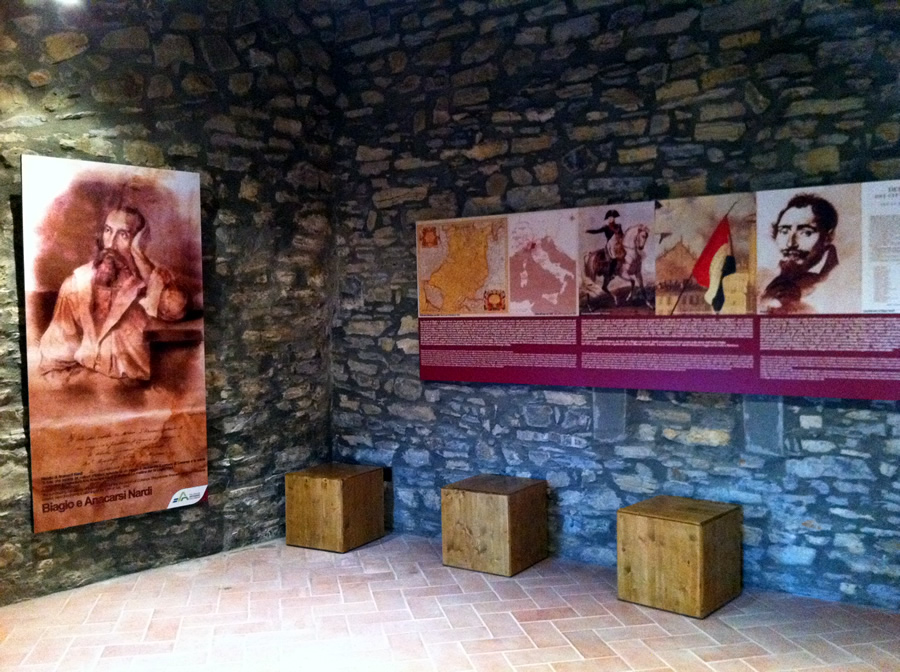 Today it houses a museum dedicated to the Nardis, information on Lunigiana, the Park, the rural villages of Tavernelle, Taponecco and Apella. There are also meeting and relaxation rooms, and it is also possible to carry out civil wedding ceremonies here.
Many protected areas, concentrated, in a circle that can be covered in half a day by car, in which there is a rich fabric of small, very small businesses of handicraft services, tourism, truly original agro-food typicalities that easily reach peaks of the highest quality. A minor Italy that often knows how to be the best Italy too. A new type of made in Italy, which cannot be cataloged under any industrial label and tends towards innovative "soft economy" development models, in which our reality can also be inserted.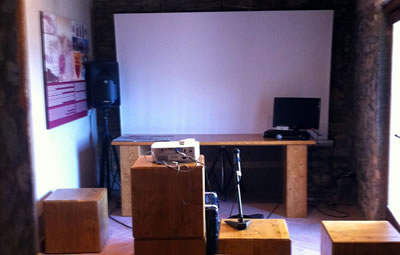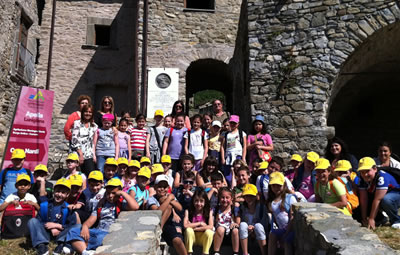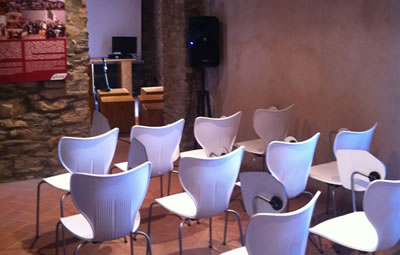 The structure can be used with schoolchildren who are interested in the path linked to the historical memory of an Apennine village and the Risorgimento figures of Biagio and Anacarsi Nardi, but also for use as a manual laboratory for choral work, with the assistance of our staff.
The structure is also the ideal place for small meetings or corporate "retreats" in its quiet rooms, suitably equipped with chairs and material for audio-video projections (projector and large cloth), made available on request by the farmhouse.